Products
Contact Us
Telephone
+86-18952128434
E-maile
wangjian@cnsenrong.com
wecom.work
Add
East Gate 16 Baolian Temple Road, Xuzhou Economic and Technological Development Zone, Jiangsu Province
Disc dryer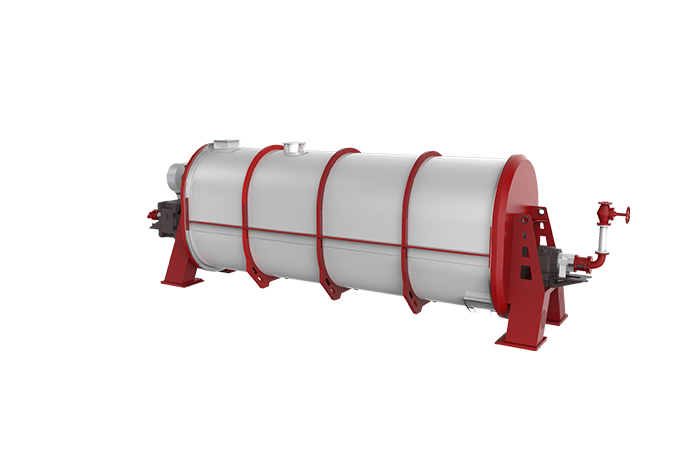 Details
The disc dryer produced by Jiangsu Senrong is a low-energy, high-efficiency drying equipment. The utility model has the advantages of compact design, small floor space, convenient installation and debugging, and can be adapted to the drying requirements of various materials. The dryer is mainly used for continuous cooking or drying of animal or poultry by-products with low fat content, fish and fermented feather powder.
The disc dryer is indirectly heated by steam, and the heating surface is very concentrated, enabling the maximum evaporation capacity of the compact design to ensure efficient and uniform drying. The steam circulates between the hollow central tube and the arms, and the drying area is maximized. The material to be dried is injected from the inlet of the dryer, and the water continuously evaporates during the flow to the discharge port to ensure that the material reaching the discharge port reaches a set dryness.

We offer dryers of different models and materials depending on customer conditions and capacity requirements.